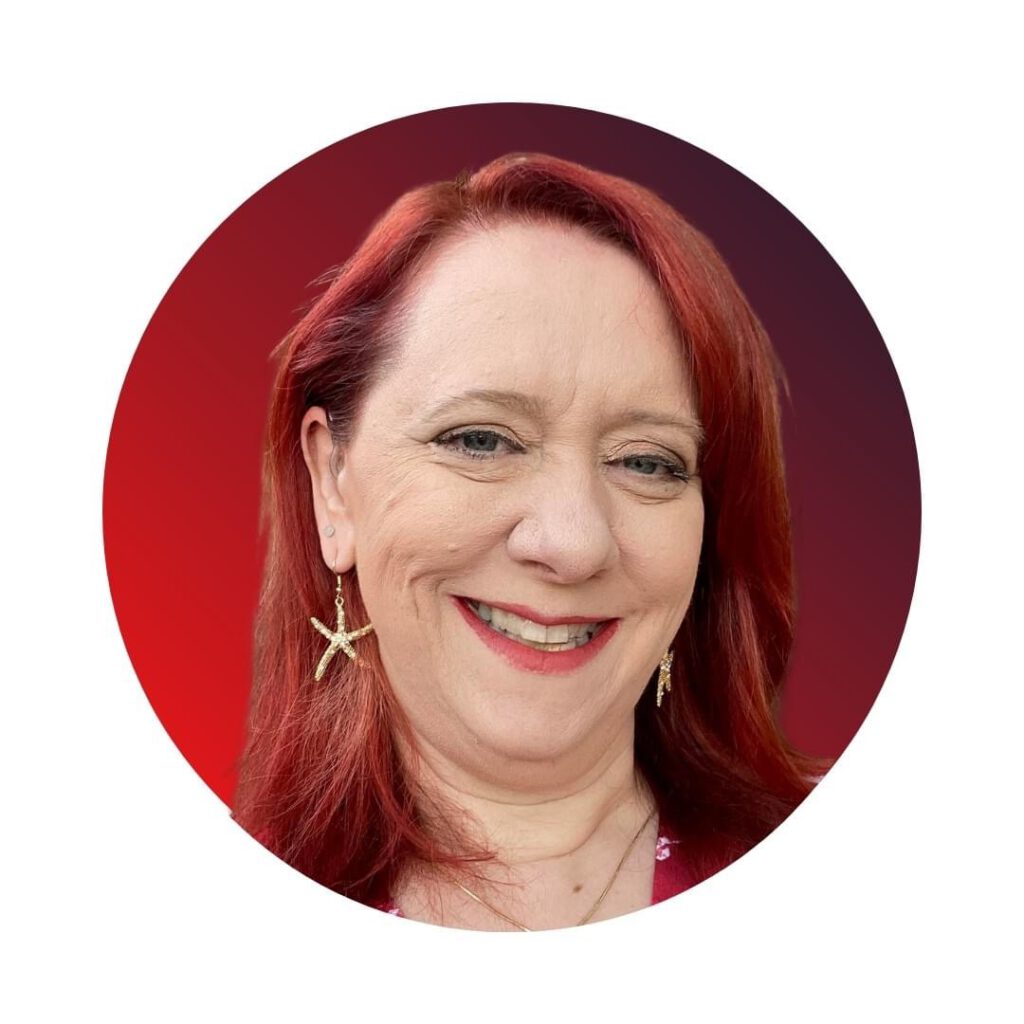 Melissa Ruth is a wife, a mother of 4, an author, a speaker, and a software consultant with an MBA in technical management. 
Through over 20 moves in 6 states, multiple career paths, schooling attempts, ups and downs in her marriage, family, and finances, Melissa found that she had to learn to embrace life where she was at.  She had to learn to trust God to help her navigate through a myriad of life experiences and all those various rolesin her life. 
Believing those experiences were given to her to help others find their purpose in life, Melissa embarked upon her chaplaincy certification through the American Chaplaincy Association and received her Suicide "PAIR" Certification through Liberty University's Master of Pastoral Counseling coursework. She is passionate about using her life experience, the education she has received, and listening to the guidance of the Holy Spirit in order to help others live their best life.